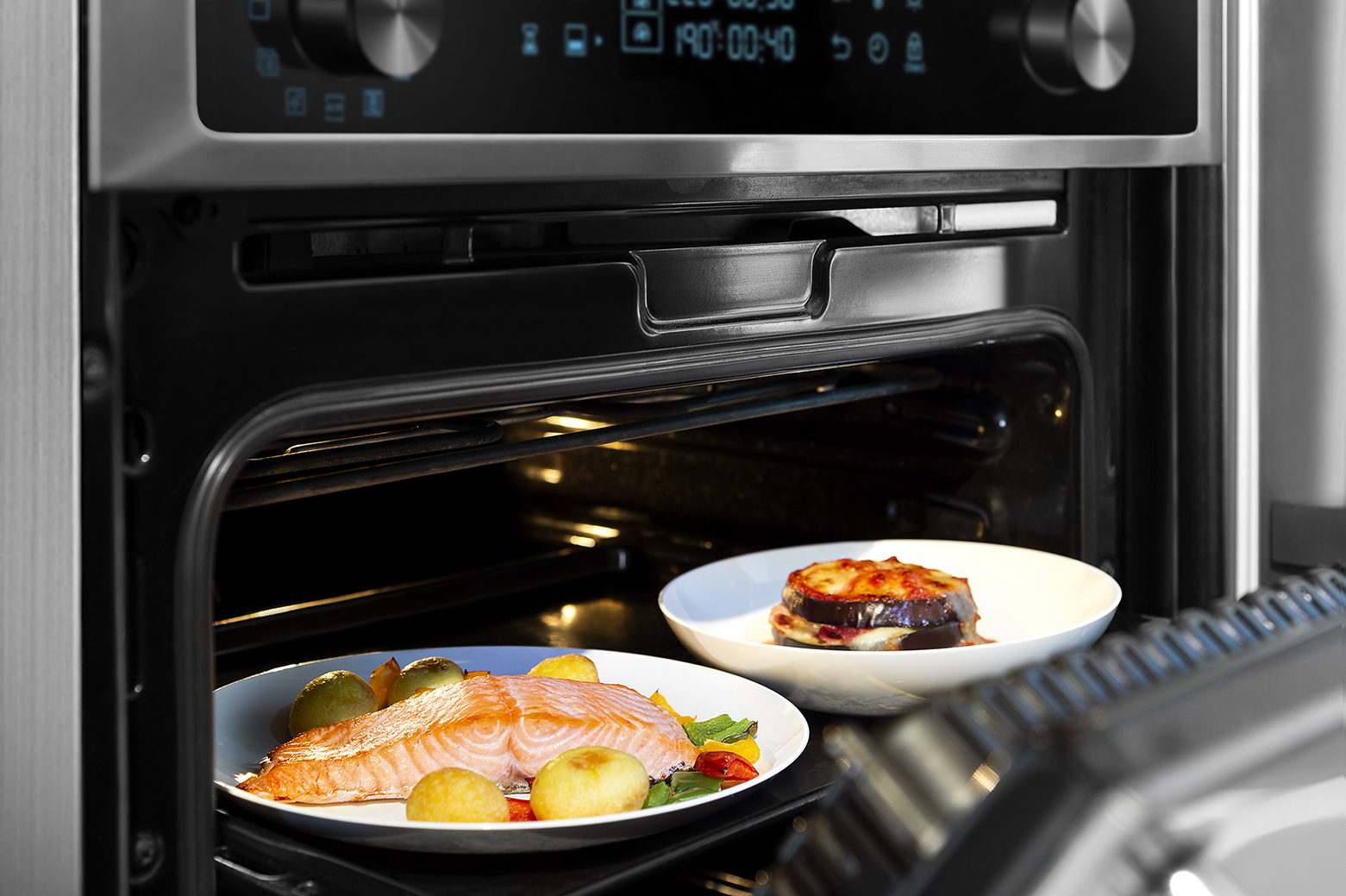 Stoven
The STOVEN range is born under the need of high performance to satisfy the most demanding users. It includes tableware lines made with the latest generation of techno-polymers that make them particularly resistant to high temperatures, so that they can also be used in the traditional oven up to 150 ° C.
The design, which is minimal and refined, makes the collection especially suitable for the most elegant occasions.
The STOVEN line fulfills the requirements to protect the environment, thanks to its durability and recyclability of the raw materials.
PERFORMANCE CARD
• Compatible with traditional oven up to 150° C for 45 min
• Compatible with microwave oven up to 900 Watt for 5 min.
Microwave heating to be carried out only with food (EU Reg. 1935/2004;
DPR 777 23/081982; DM 21/03/1973)
• Extremely light and easy to transport
• 100% UNBREAKABLE
• 100% RECYCLABLE
• Washable in professional dishwashers
• Total absence of Bisphenol
• Total absence of formaldehyde