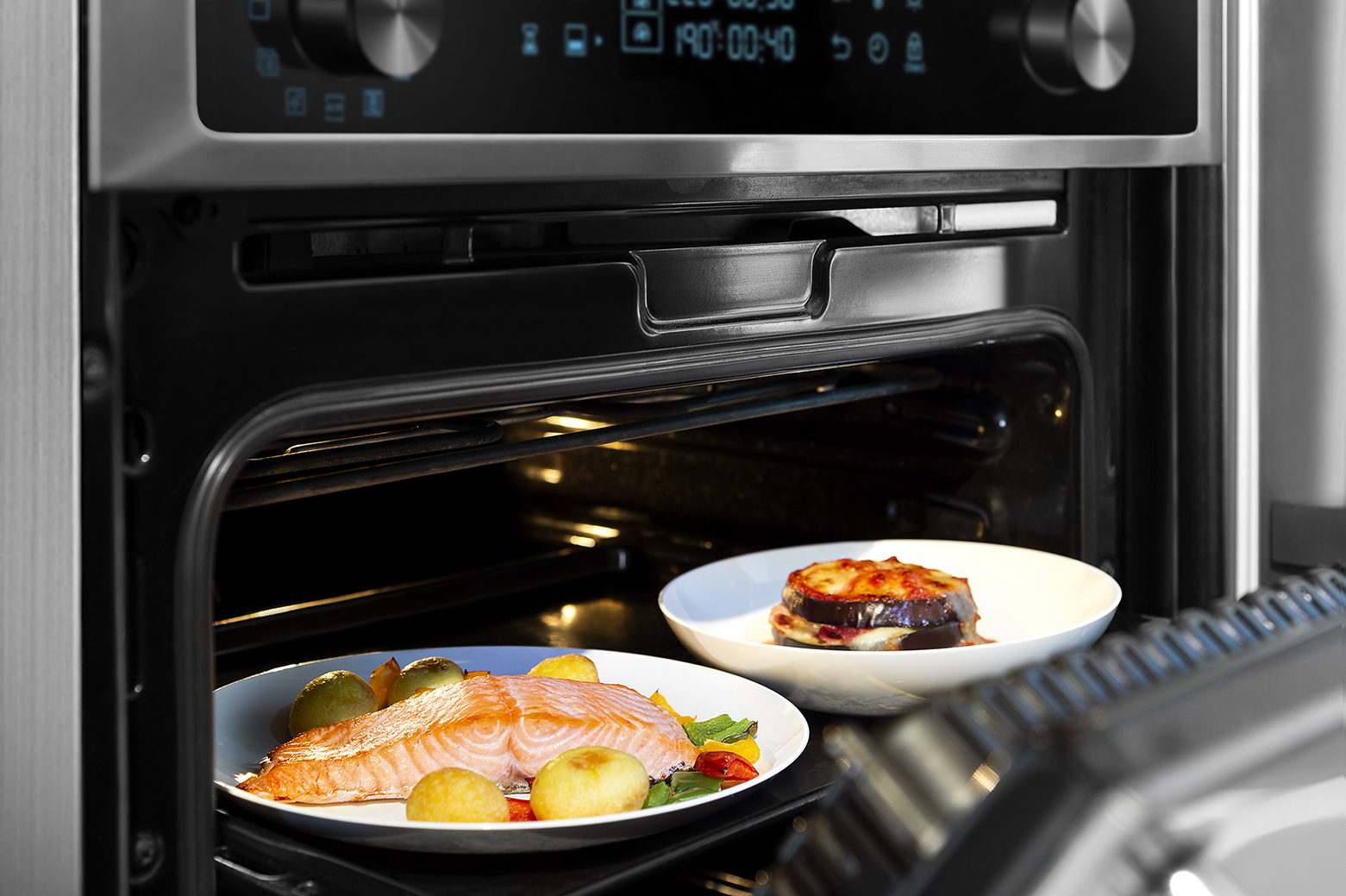 Stoven
The Stoven range
was designed on a technopolymer specially developed on GOLDPLAST specifications for food-grade applications and capable of withstanding in the traditional oven up to 200 C for 45 consecutive minutes, all in compliance with MOCA regulations.
The ability to withstand high temperatures allows the use of Stoven dishes in both microwave and traditional oven, both for heating and for cooking the flow rates.
The minimal and modern design combined with unbreakability, make the Stoven dishes an indispensable tool whenever conditions of service require a high degree of practicality and safety.
• Compatible with traditional oven up to 200° C for 45 minutes
• Microwave-compatible up to 900 Watt for 5 minutes
• Extreme lightness and easy transportability
• 100% UNBREAKABLE
• 100% RECYCLABLE
• Dishwasher safe professional (up to 500 washes)
• Total absence of bisphenol
• Total absence of formaldehyde

PRODUCT AVAILABILITY: from 31/07/2020