Our Brands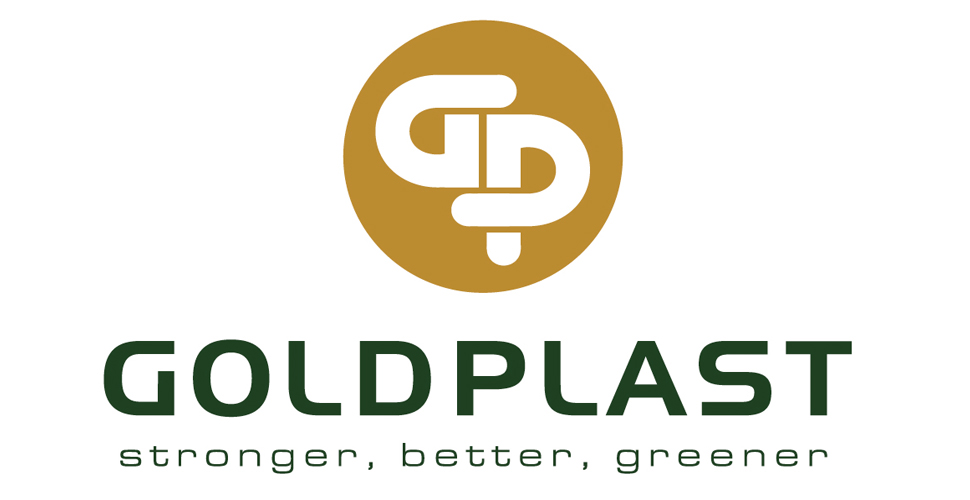 Goldplast
Elegance and practicality, technology and sophisticated design, our constant search for innovative and custom solutions; these are the advantages that make Goldplast a truly unique brand, chosen as a partner by top food and beverage professionals around the world.
The high quality of our disposable and reusable tableware products and accessories, alongside the limitless variety in terms of shapes, colours and sizes, reflects our attention to the demands of the market and our desire to satisfy every request, respecting high food safety standards and ensuring efficient and reliable support in terms of customer service, as well as the customisation of many products.
DOWNLOAD CATALOGUE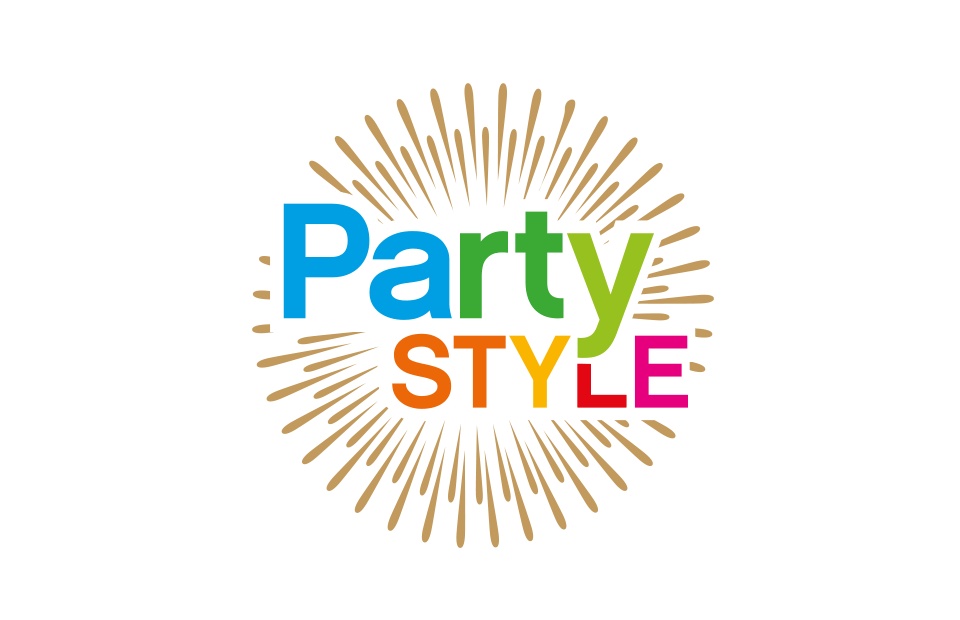 Party Style
Our Party Style brand was designed for the discerning Consumer, who loves to create sophisticated social occasions and let their own style shine, with tableware products and accessories that are perfect for private parties and unforgettable moments with friends and family.
The wide range of tableware products available can make any table setting perfect, the countless colours providing inspiration for outdoor events and theme parties. Ready-made design.
Download catalogue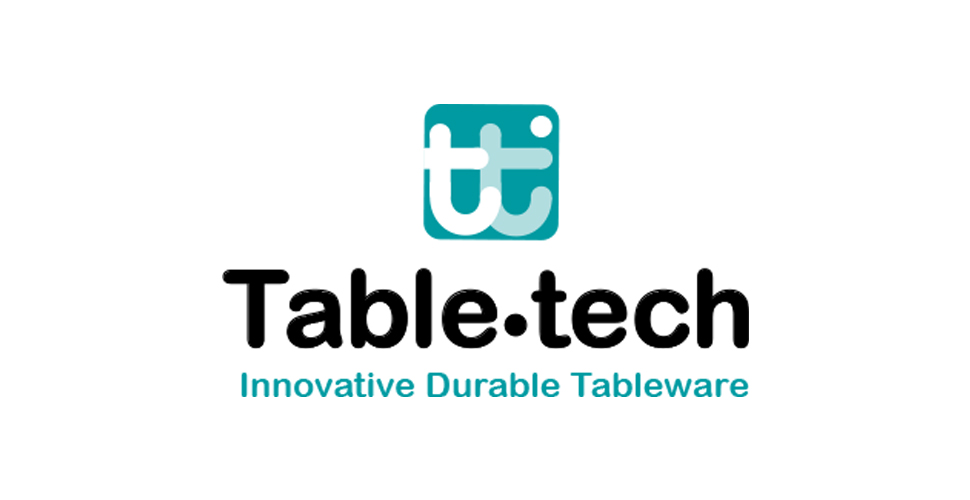 Table-tech
Table-Tech is a guarantee mark that identifies GOLDPLAST products, created from a blend of style and guaranteed unbreakability by using technopolymers that are resistant to impacts and being dropped. A durable and elegant line practical and safe, offering design products for your tableware ensuring maximum safety without sacrificing any of the elegant style that makes them ideal for the most exclusive events.
Table-Tech branded products are made with state-of-the-art techno-polymers, they are 100% recyclable and bisphenol (BPA) free, therefore safe for contact with food. They are also resistant to high temperatures and repeated washing in a dishwasher.
Download catalogue