What makes us unique?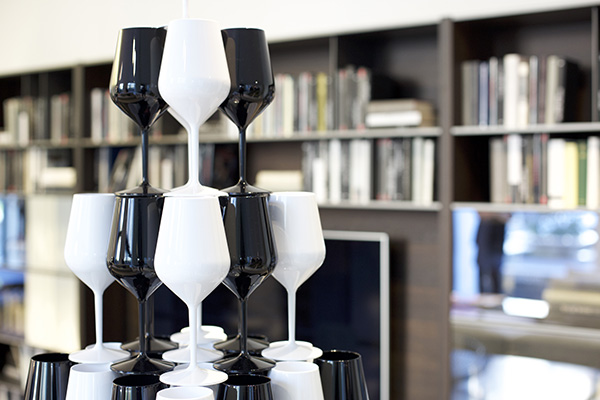 Elegance
The ability to initiate Superior Innovation, careful design, the variety of our products and our commitment to safety and production sustainability make GOLDPLAST truly one of a kind in the industry.
The breadth and elegance of our collections allow us to provide solutions for each and every style and functionality requirement, and to really inspire creativity. For the most demanding customers and professionals, we offer the ability to customise our products with logos and images, thanks to a Tailor Made Service.
High-quality performance
Our idea of growth is through research and innovation, not just in terms of design but also materials. We manufacture our products with carefully selected, top quality polymers that are 100% recyclable, with particular attention to sustainability and in full compliance with food safety standards.
Over the years we have adopted an integrated production system that allows us to control all stages of the product manufacture from design through to distribution, while preserving the high quality and safety intrinsic to our ranges.
Thanks to our technological expertise and hands-on management of each stage of the production process we are able to respond to market demands with innovative solutions quite quickly (3-6 months).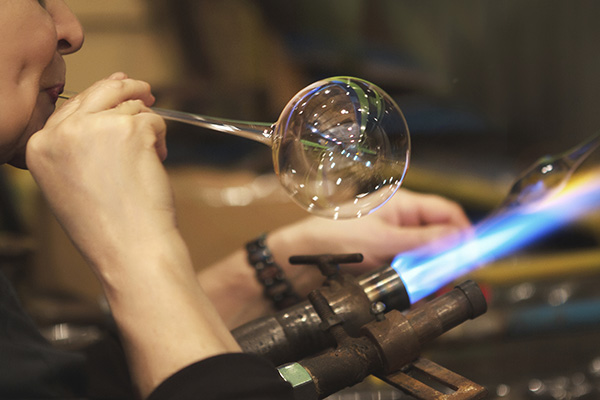 Superior innovation
GOLDPLAST lives and breathes research and in innovation. Not only an integral part of the production process, but a tangible promise to our Customers, we invest at least 5% of our annual turnover in research, development and technology.
We have always been convinced that knowledge fuels ideas, especially for those who work in an industry — like the food & drink industry — where creativity is a fundamental driving factor in the production process.
This is why we created an Innovation Centre, where our designers, together with the marketing department and the research & development team, continually brainstorm and develop new prototypes, allowing the company to bring to market an average of 30 new products every 12 months.
Tradition
We innovate while respecting tradition: we evolve, create and redefine shapes and colours, adding value to our expertise and the centuries-old tradition of Italian agribusiness.
Right from the start we have stood out for our ability to provide new customer experiences while respecting tradition. A distinctive trait that we earned a reputation for by reinterpreting traditional models with state-of-the-art materials.
This philosophy is symbolised perfectly by our Blown goblets, born from the juxtaposition of the ancient art of glass blowing and the use of a technologically advanced copolymer. This product appeals to a world with strong ties to tradition, that of wine, customers in this sector are more aware of new technologies and can expect to see something of a revolution in the next few years.