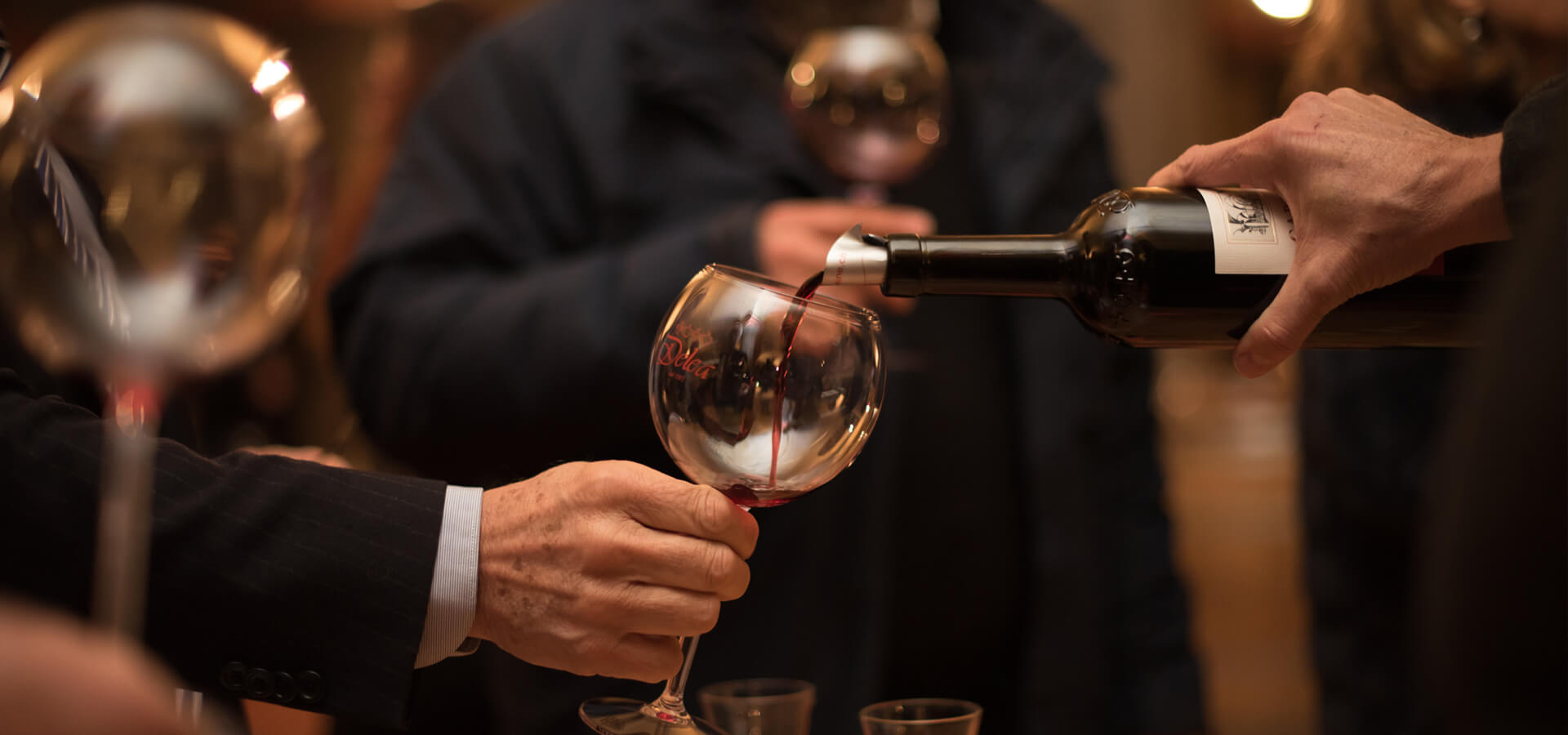 Satisfy the most demanding wine lovers
Aimed at winemakers, restaurants, hotels, caterers, event venues
True wine lovers are very special people and to satisfy them it's crucial to know how to turn every sip into a journey.
The colour, smell and taste of each wine should be absolutely pristine, with almost imperceptible nuances.
They will be pleasantly surprised by Goldplast Drink Safe wine glasses. Unbreakable, yet as elegant as glass, they satisfy even the most demanding customers.