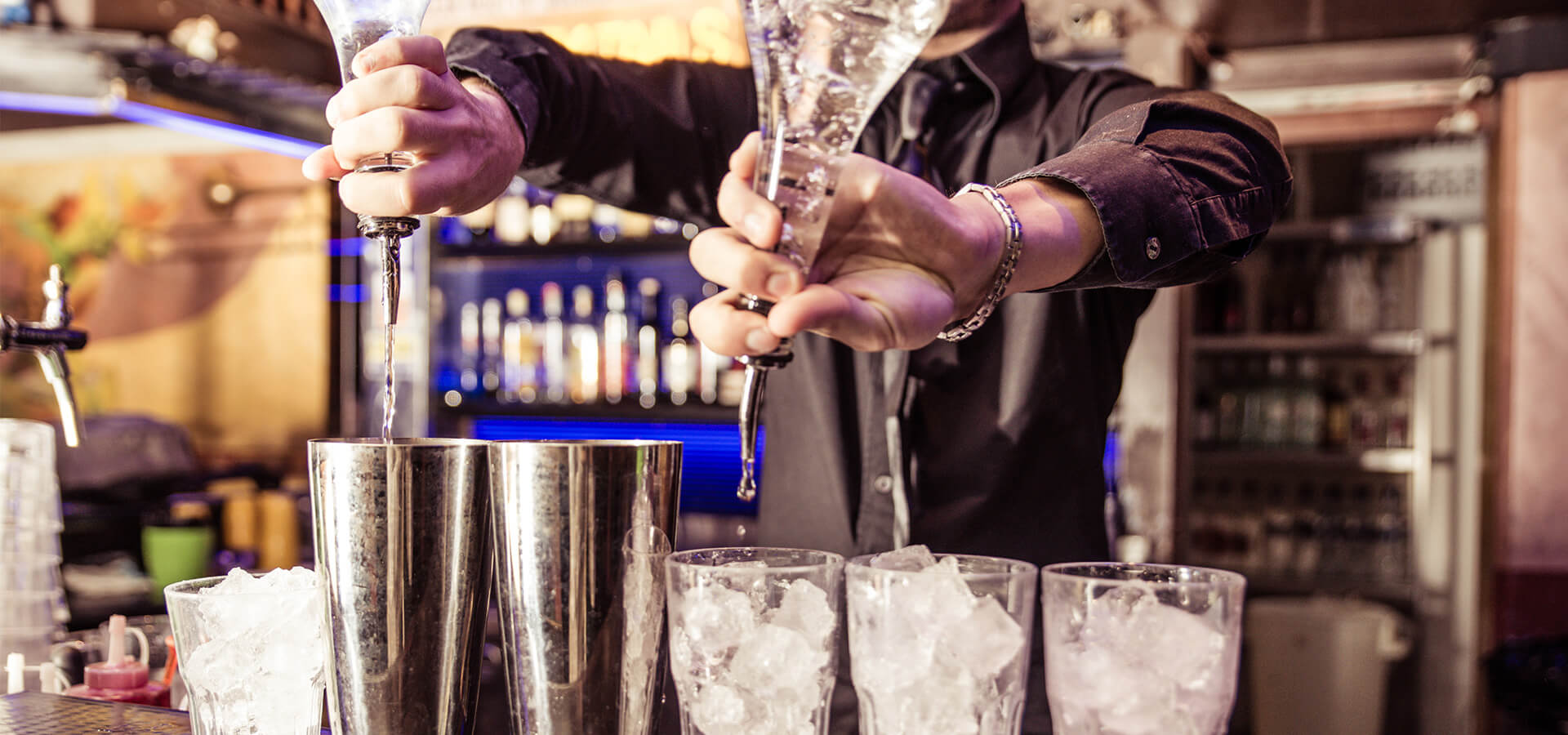 Making the perfect cocktail
Aimed at bars and pubs, discos and night clubs, hotels, beach clubs, sports & country clubs.
An excellent bartender knows how to prepare the perfect cocktail for each of his customers.
It only takes a look, a shared thought, a seemingly passing comment to make each of them smile, giving each one special attention.
Just choose the right cocktail glass to kick off your creation: Unbreakable design-led glasses, for unbeatable service.