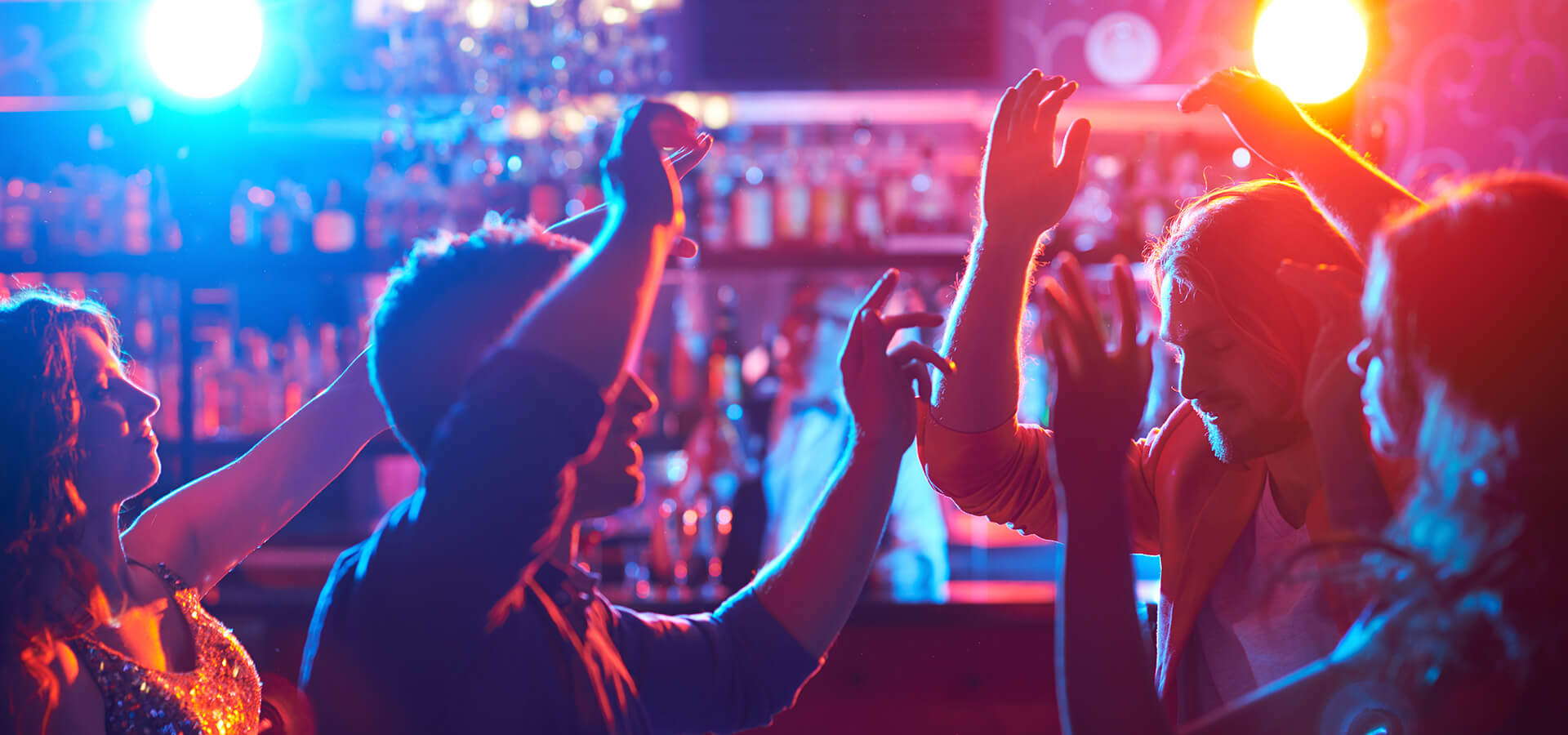 Drinks, dancing, fun
Aimed at Bars & Pubs, Discos & Night Clubs, Beach Clubs
Young people enjoy dancing the night away, laughing and having fun, while enjoying a drink with friends.
It's important to have the best DJs, the coolest music and a glamorous atmosphere. But that's not enough. You need really special soft drinks and spirits.
Find the best Cocktail & Spirits glasses for you in the Goldplast Professional range.