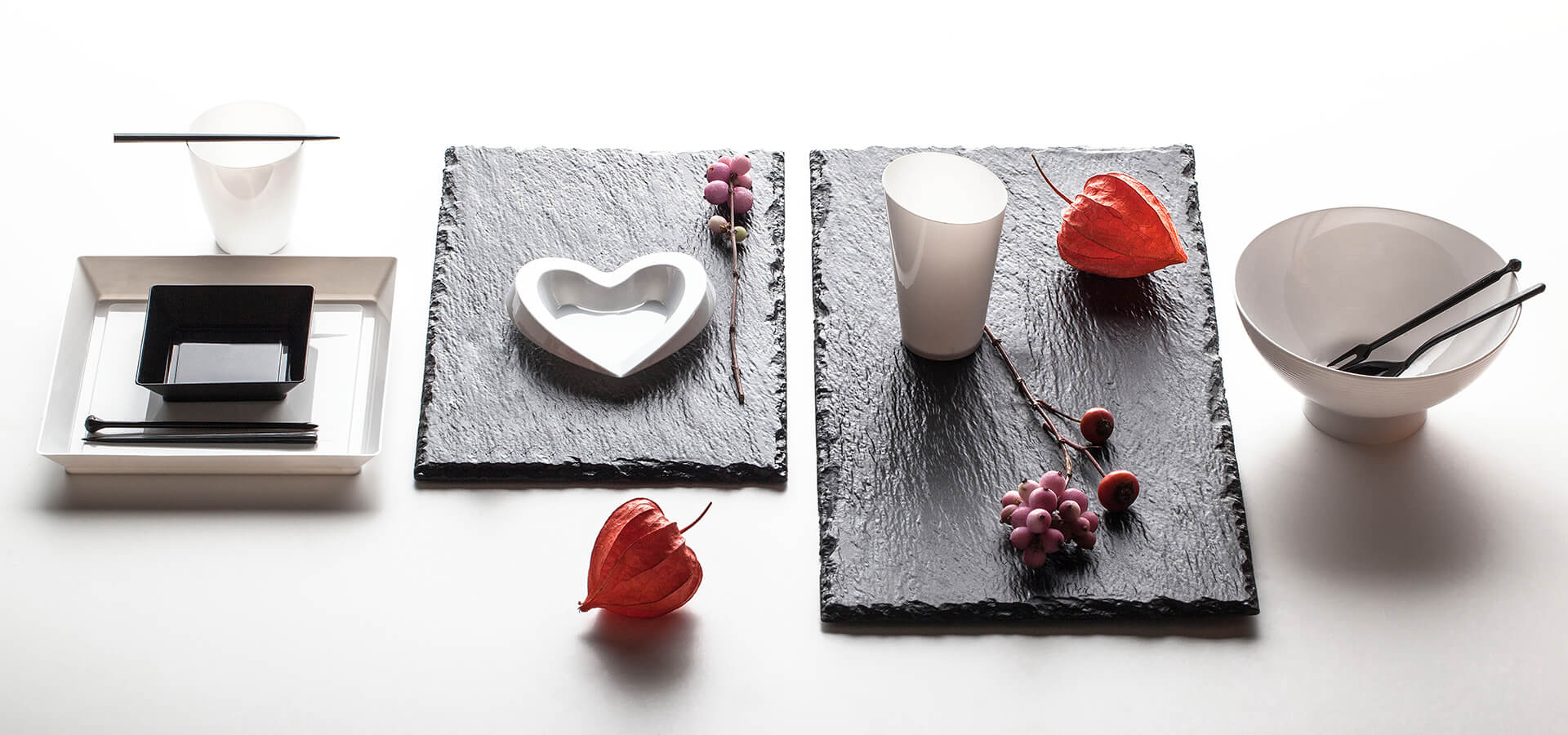 Finger food
In line with Goldplast's trendsetter ideals, the line of finger food products offers extremely practical solutions with visual impact. Perfect for high-level professional catering, for use at events at conference centres and exclusive locations, hotels, beach clubs, sports and country clubs, and spas and wellness centres.
The main product features include design, innovation, quality and technology, designed and manufactured with the utmost attention to detail, and in full compliance with the highest food safety standards.
A contemporary and flexible line, offering a perfect solution for professional and up-to-date social occasions, and for a creative interpretation of international and ethnic dining.